Your Career will start with ACT family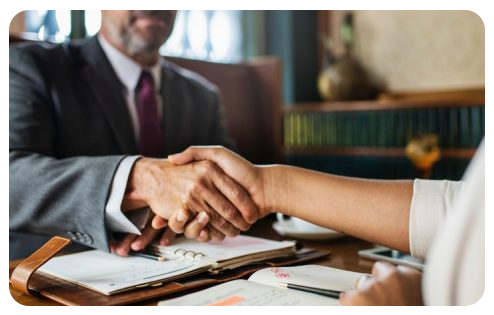 We are always looking to enrich our workforce with motivated people of different backgrounds and experience.
Our people are our most valuable asset, which is why we seek to recruit, develop and retain the best talent that can also help us face the challenges of the future.
Working in ACT will give you the opportunity to develop a dynamic and exciting career; all while learning and gaining experience.
We are keen to createan environment, where individuals working for ACT share the same values and understand the importance of remaining customer- focused.
YOU JOURNEY WILL START FROM HERE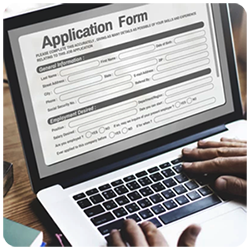 APPLICATION
---
YOU CAN ALWAYS INTRODUCE YOUR SELF BY SHOWING YOUR INTEREST
IN JOINING ACT.FILL APPLICATION AND ATTACH YOUR CV.

SCREENING
---
HR AND LINE MANAGER WILL EVALUATE YOUR APPLICATION TO SEE
HOW WILL IT MATCHES THE REQUIREMENTS OF THE ROLE?

INTERVIEW
---
HR WILL CONTACTS YOU IF YOU ARE SELECTED FOR AN INTERVIEW
WITH DEPARTMENT MANAGER.
WE RUN STRUCTURED COMPETENCY-BASED INTERVIEW TO
OBJECTIVELY COMPARE CANDIDATES.

SELECTION
---
ACT'S RECRUITERS DO THEIR BEST TO FIND THE MOST SUITABLE
FORTHE ROLE. OUR GOAL IS TO MAKE SURE ALL CANDIDATE S ARE
EVALUATED AGAINST SAME SKILLS AND COMPETENCIES