DORMAKABA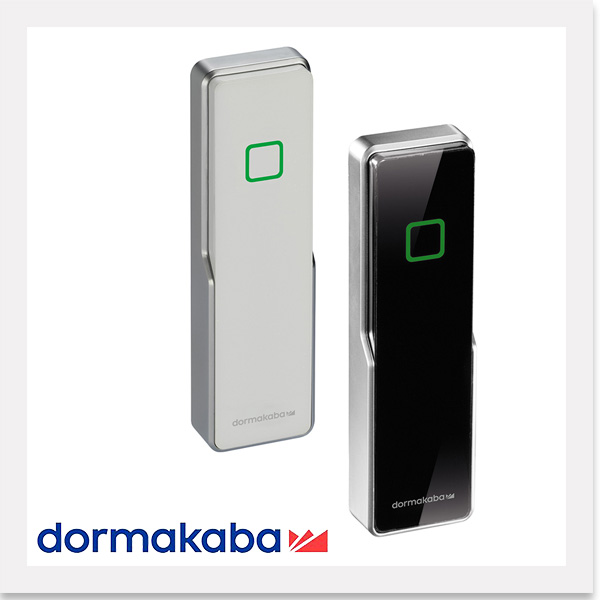 compact reader 91 04
The streamlined compact reader blends harmoniously into any building. Hold an RFID card, key fob or key up to the reader and enter – the reader gives a visible and an audible signal of authorisation. Suitable for indoor and outdoor use with the weatherproof IP66 version. The slim design allows installation directly on metal, wood and plastic door frames. Can be integrated into several dormakaba systems – whether in online or standalone mode.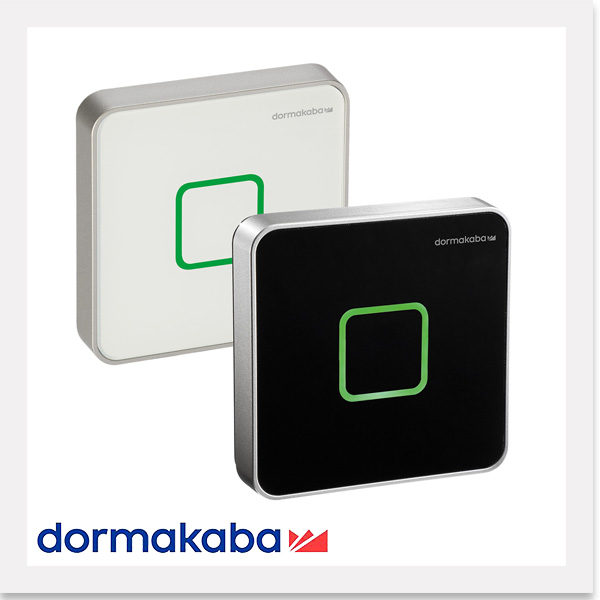 compact reader 91 10
The dormakaba compact reader 91 10 can be universally used as an online subterminal in all access solutions. Constantly online, the reader, together with a control unit, gives increased security in the company. It is very attractive with its innovative, compact design and elegant, high-gloss finish. It blends discreetly and harmoniously into modern architecture.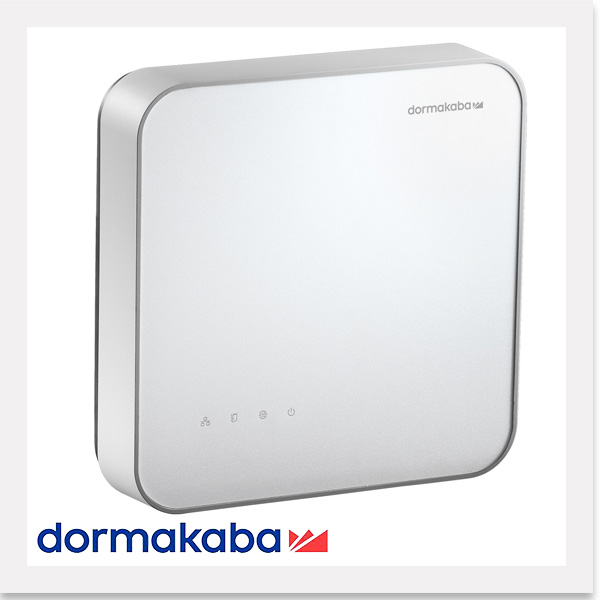 access manager 92 30
dormakaba access manager 92 30 is optimised for single access points. Two dormakaba compact readers or two dormakaba registration units can be directly connected. Power over Ethernet (PoE) supplies the access manager with power via the network cable. The compact and discreet dormakaba design of access manager 92 30 means that it blends seamlessly into any building structure.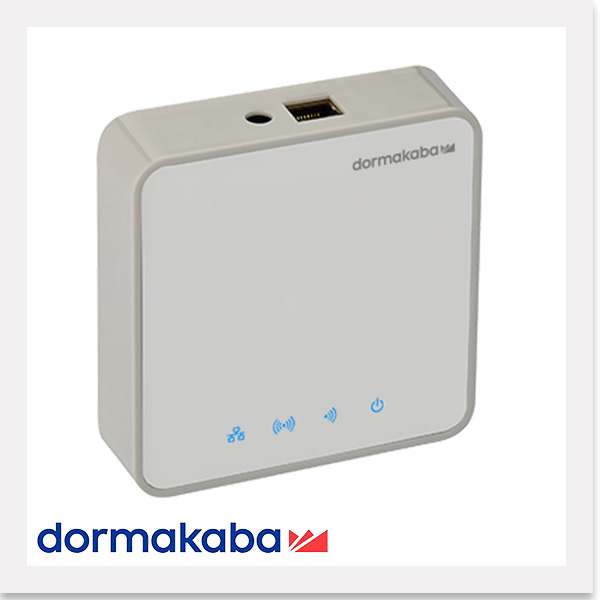 Wireless Gateway 90 40
Your access – convenient and secure
The wireless gateway 90 40 connects the wireless dormakaba door components with the access system. It transfers new access rights to the doors via radio. The data is protected using state-of-the-art encryption technology. This way, the standalone door components are seamlessly integrated into the entire access system.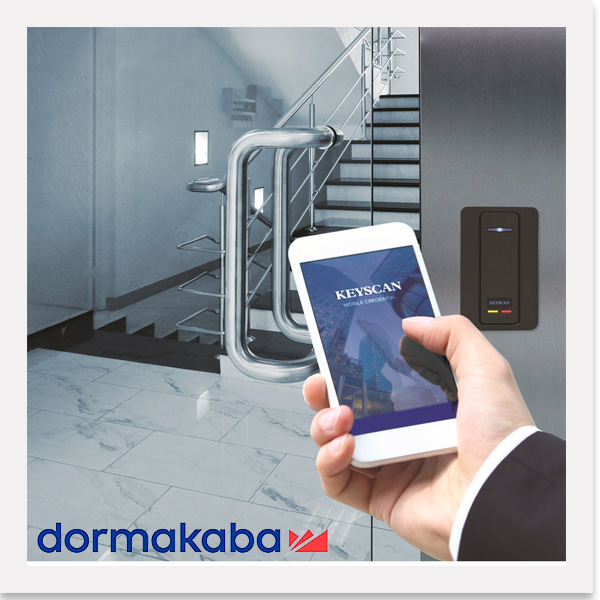 Keyscan Mobile Credentials
Keyscan Mobile Credentials is a cloud-based, bluetooth low energy (BLE), electronic credential delivery app that allows access control credentials to be stored and utilized on your mobile device. It is designed to merge security and convenience for user authentication and access at all authorized entry and exit points equipped with Keyscan K-SMART3 series mobile-ready readers throughout a facility.
Available in two types - standard or registered
Mobile credentials offer secure convenience:
Can be used to augment smart cards, fobs or transmitters allowing a gradual transition from traditional card/fob reader and credential environments
iOS users, can utilize widgets to activate their mobile credential
iOS users can mark one mobile credential as a 'favorite' to save time by automatically being selected when the app is opened and ready to be presented to a K-SMART3 series reader.
iOS users can also utilize Siri to voice activate the app. (Requires iOS 13.0 or higher and Shortcuts App)