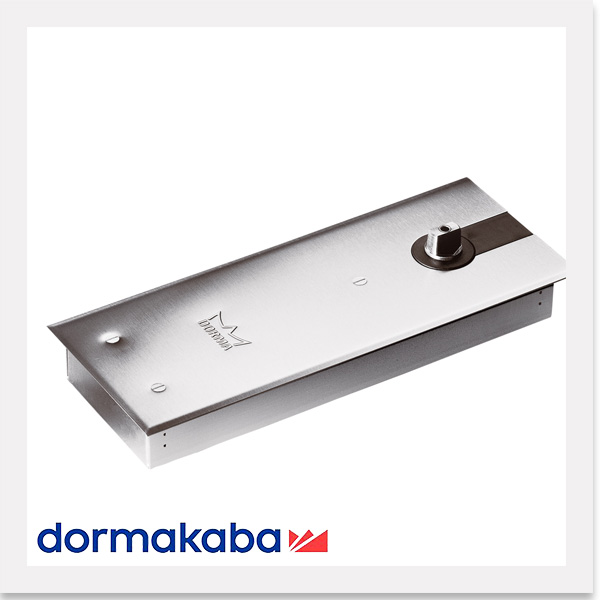 DORMA BTS 84
The BTS 84 is a double-action floor spring which has been specially developed for the aluminum and toughened glass door industries. The BTS 84 has many of the features of the other DORMA BTS closers with the addition of reduced depth and an array of accessories designed for the aluminum door fabricator and toughened glass door manufacturer.
Certified manufacture to ISO 9001.
Concealed unit
Special shallow design
Easy installation
Optional hold-open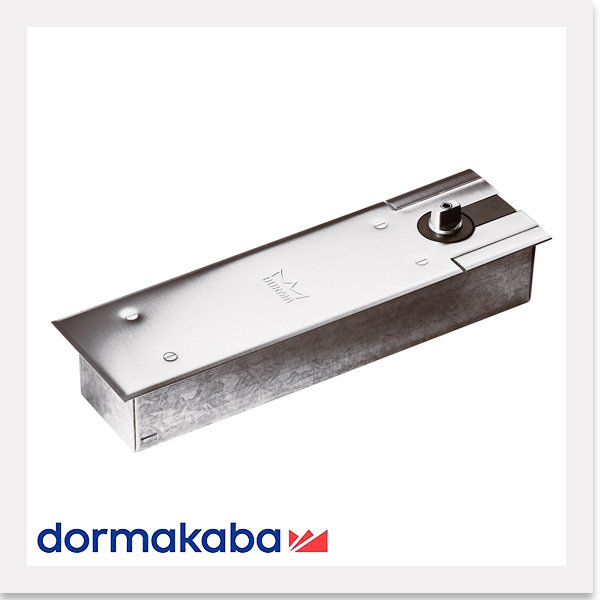 DORMA BTS 75 V
The DORMA BTS 75 V is a highly adaptable floor spring suitable for all standard single-, and double-action doors with widths up to 1100 mm, with its closing force individually regulated by means of an adjustment screw.
Certified manufacture to ISO 9001.
For single- & double-action doors
Universal application range
Concealed installation
Maximum ease of use
DORMA BTS 65
Successfully tailored to satisfy the special requirements governing floor springs for double action doors, the BTS 65 also offers a particularly shallow design and thus all the advantages of a reduced installation depth. With two closing ranges and a choice of models, the BTS 65 can fulfil virtually any application requirement while providing all the reliability associated with assured quality from DORMA.
Certified manufacture to ISO 9001.
Special shallow design
Optional hold-open
Easy installation thanks to shallow design
Easy to adapt to individual requirements