DORMAKABA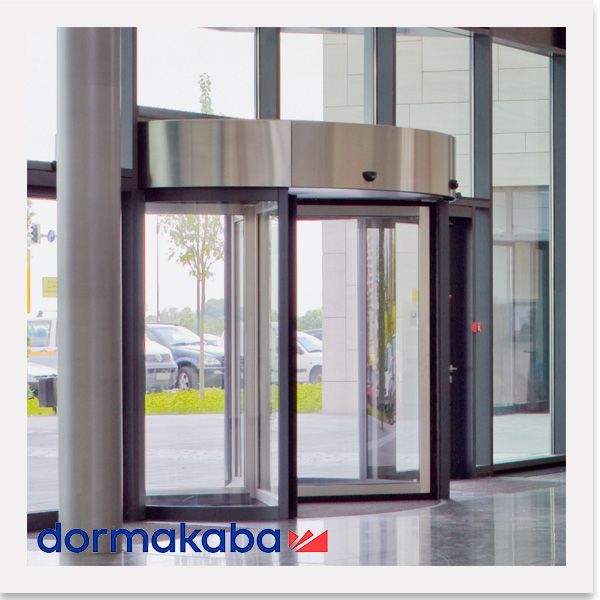 KTV 3 / KTV 4
The KTV revolving door systems are perfectly suitable for installation in entrance areas where interior environment control coupled with elegant aesthetics are desired. The main entrance gives a clear statement of your company's image.
Three- or four-wing design
Manual operation, positioning, Servomatic or automatic drive system
Flexible options (night shields, air curtain, locks etc.)
Available with KT FLEX Direct drive system
EN 16005 type approval and certification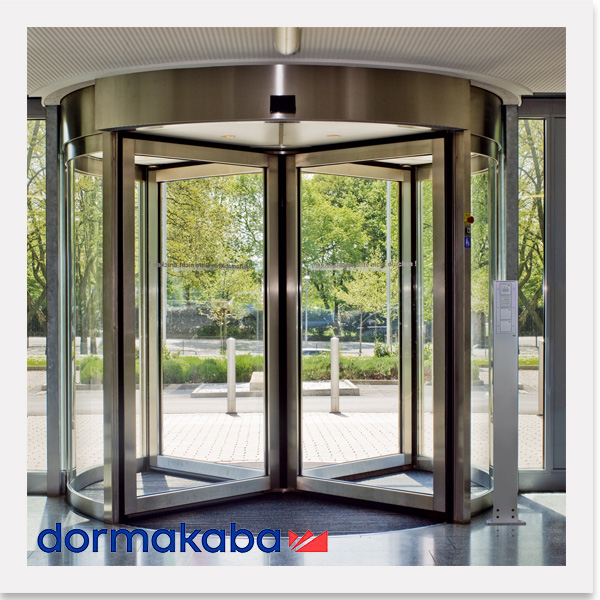 KTV SECURE
KTV Secure – an intelligent combination of elegance and safety that is ideal for almost any building with a security zone. The KTV SECURE is characterized by its high flexibility. It is available as a three- or four-wing version, each offering special features such as the possibility to achieve clear passage widths of up to 4000 mm.
Access control systems for improved security
Low-energy motor drive
Convincing technology for reliable access control
Remote monitoring via optional GSM module
Available as a three- or four-wing version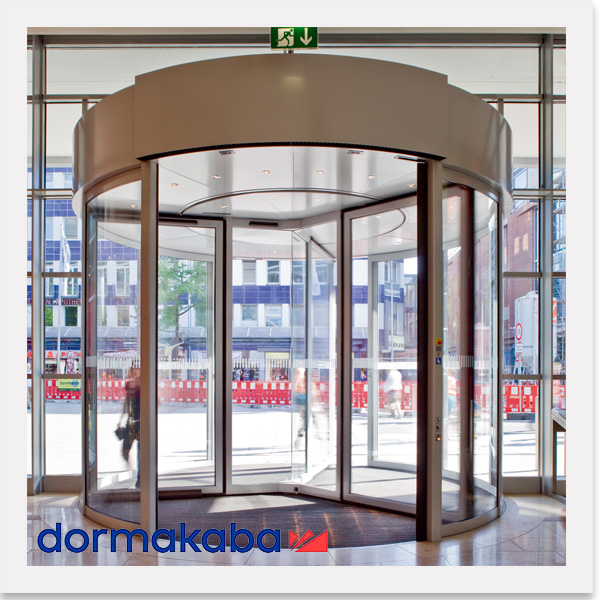 KTC 3/KTC 4 Comfortline
The KTC 3 and KTC 4 is the perfect solution for high user convenience. Aside from a range of dimensions, the KTC series also offers numerous application-aligned versions to suit individual requirements.
Superb user convenience
Optimum cost efficiency
Flexible options (showcase, night shields etc.)
Trouble-free installation and commissioning
Problem-free adaptability to individual requirements
Optimization of building energy balance