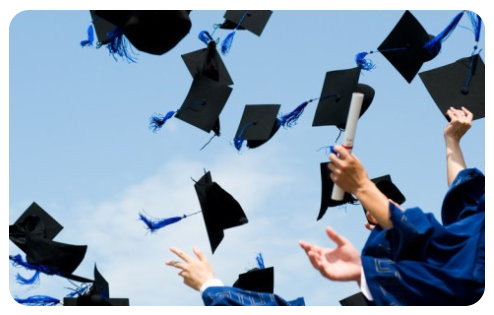 1. Arabian Company for Trading"ACT"
encourage Fresh graduates to engage in an internship or service-learning experience after graduation. ACT Internships provide on-the-job training opportunities that help them gain experience in their fields, develop an interest in a particular career, and create a network of contacts.
candidates are required to spend around six months on their internship/service-learning activity and submit a report at the end. The intern supervisor is also required to submit an evaluation report and recommend a final score/grade for the student.


2. Arabian Company for Trading"ACT"
allows students (Senior Students) to participate in short term internship during their summer vacation (Three Months) to gain experience in their fields which is mandatory for students to graduate.
Internship / Summer Internship Requirements
• Candidate must have graduated in the current/the year before academic year with strong academic performance.
• Graduation GPA (with different scores according to the type of Faculty/University certificate).
• Demonstrate a strong record of extra-curricular activities, research, innovation, creativity, entrepreneurship abilities and participation in philanthropic activities.
• Extra achievements or awards.
• Maintaining an acceptable level of English level (speaking/writing).
• Personal interview (attitude, smart skills, etc.).
• Any additional criteria specified by the Department Manager.