DORMAKABA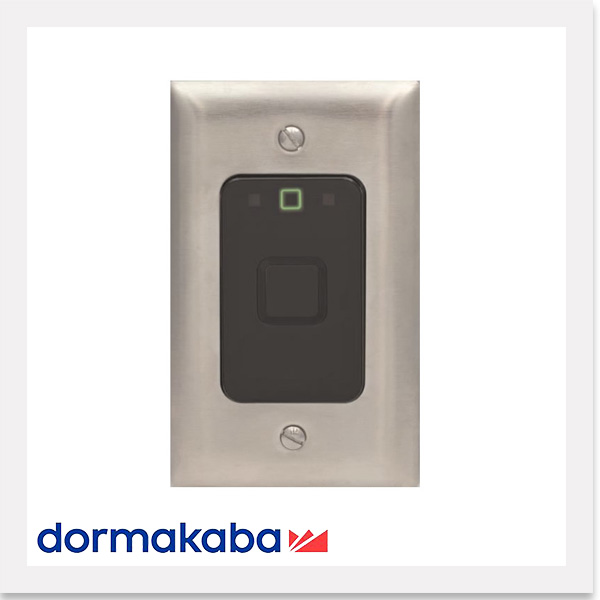 SAFLOK Concierge SR Series
The Saflok SR Series reader is a device that operates access control throughout the property from guestroom to perimeter access such as elevator, parking entrances, or any other door requiring an electric strike or electromagnetic lock. Offering a sleek minimalist design that will suit any property décor, the SR Series functions with the Windows-based Saflok System 6000 and the online wireless system, Saflok Messenger LENS. The device is available in three different models to suit any property's needs.
Ideal for perimeter access points and locking devices
Sleek minimalist design
Surface mount or flush mount options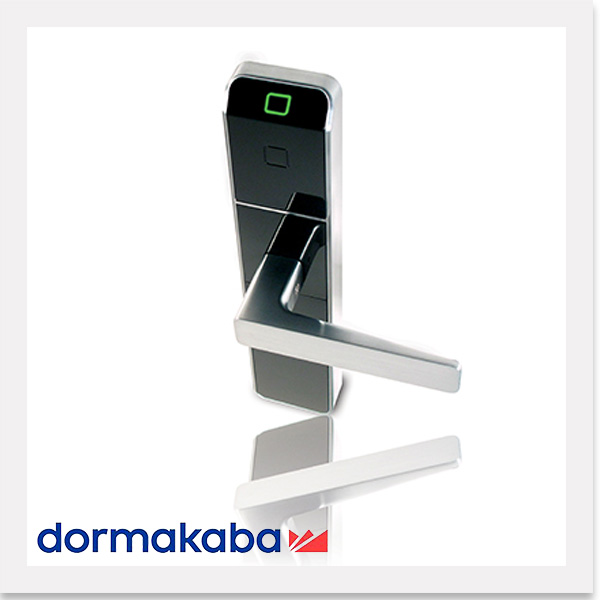 Confidant RFID (European Mortise Lock Case)
The Confidant RFID for ESM mortise lock cases is uniquely designed to provide an effective solution for retrofit or new construction applications with or without replacing a property's existing lock case and inside door hardware. The Confidant RFID door lock offers RFID technology to enhance guest convenience and improve operational efficiency. The RFID solution offers keycard auditing capabilities for enhanced staff monitoring & user accountability. The Confidant RFID is easy to use and works with ILCO and Saflok systems (including Messenger Lens). The lock is able to operate using the Kaba Mobile Key System and can be offered with one of the following options: Bluetooth Low Energy (BLE) ready or enabled.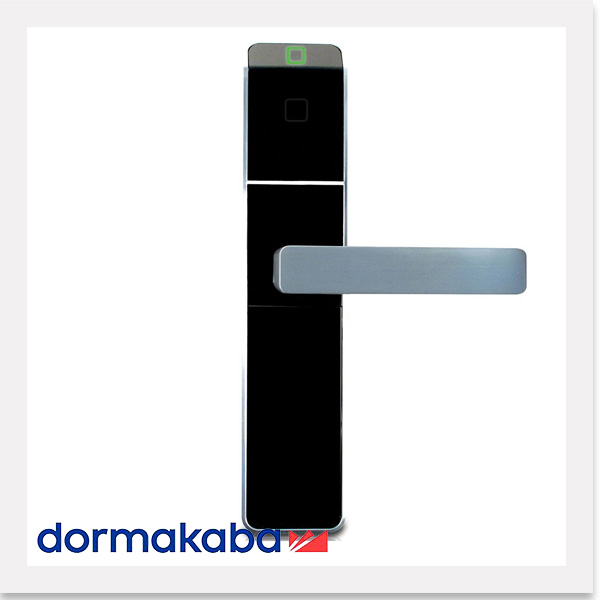 Confidant RFID (ANSI Mortise Lock Case)
This unique locking solution combines contactless RFID technology with a sleek, minimalist design to create an ultra-modern, versatile lock. Confidant works with both ILCO and Saflok access control systems, including RezShield™, System 6000™, and Messenger Lens™. The lock is available with an ANSI lock case configuration (North America). Future functionality includes operation with the dormakaba mobile key system as either Bluetooth Low Energy (BLE) ready or enabled.
Confidant locks are suitable for small to very large properties and easily replace existing mechanical or electronic door locks. Locking device options include mortise, tubular latch, and exit device. Providing access control for individual units, common areas, and back-of-house access points, Confidant RFID locks enhance residents' convenience and improve operational efficiencies. In addition, the locks have auditing capabilities for enhanced staff monitoring and user accountability.