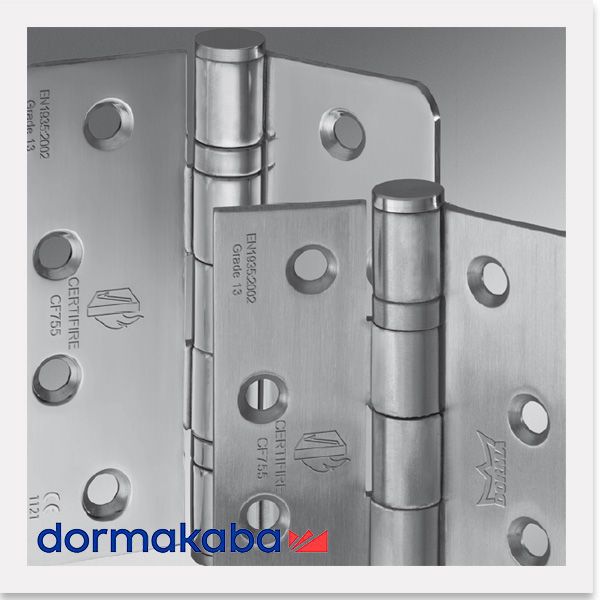 Butt Hinges
High performance butt hinge for use on flush-closing doors in severe duty situations.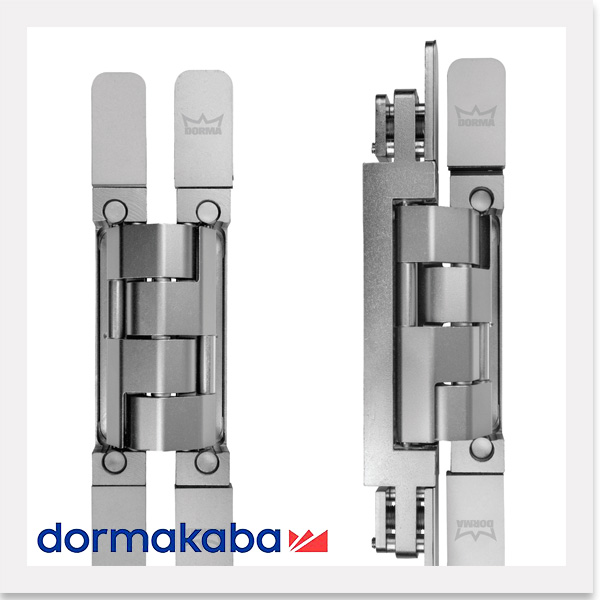 CONCEALEO Hinges
CONCEALEO® - the concealed solution for perfect closure. 3D adjustable concealed hinges conforming to ANSI & EN Standards.
CONCEALEO® is the new trend setter, combining high aesthetics with demanding functionality. Robust, maintenance free and hidden. A practical yet discreet performance hinge for your needs.
Concealed Fixings - Ensuring no visible screws for design aesthetics.
Piston Guides - For maximum efficiency.
Five Axis Joint - Designed for long-term maintenance-free operation.
Solid Machined Piece – For strength.
180° Opening Angle
3D Adjustment - For hassle-free installation and maintenance