DORMAKABA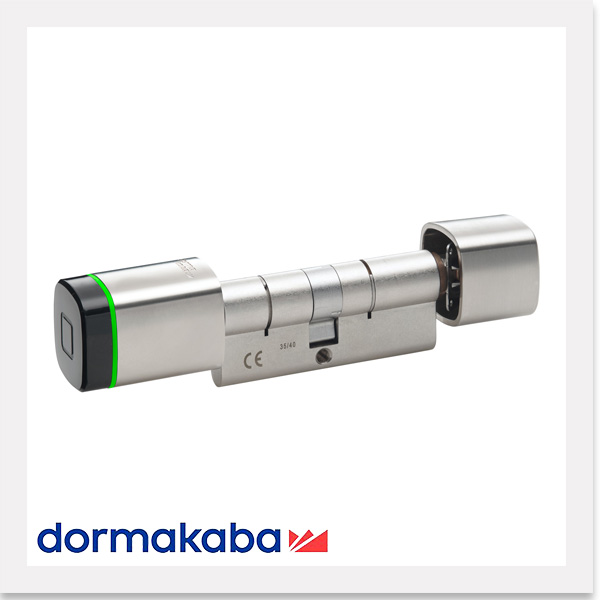 Digital Cylinder
Key cylinder lock replacements with both visual and acoustic access signals. They are compact, energy efficient and extremely easy to install. The many different versions offer a solution for every door.
EN 1634-1 or BS 476: Part 22:1987
BS EN 1363-1:2012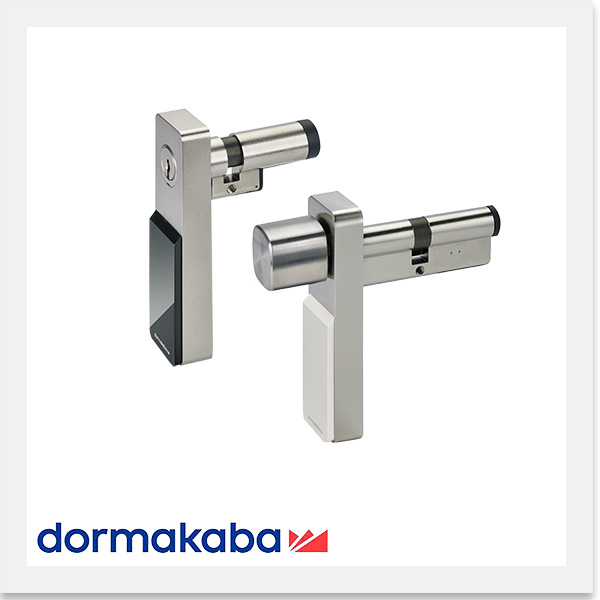 Mechatronic cylinder
dormakaba mechatronic cylinders bridge the gap between electronic access control and the world of mechanics. As part of the tried-and-tested dormakaba evolo portfolio, they can be seamlessly integrated into existing mechanical master key systems. A whole world of new possibilities is now available, thanks to the combination of mechanical cylinders and electronic access control. The key can be programmed very quickly – and programming can be removed just as fast too. Plus, access rights can be controlled in relation to both time and location. The smart key, which is equipped with an RFID chip, opens doors with both mechanical and mechatronic cylinders.
The range includes versions with surface fixed housing and compact cylinder, as well as double, thumbturn and single cylinders, in which the electronic module is built into the door leaf.