DORMAKABA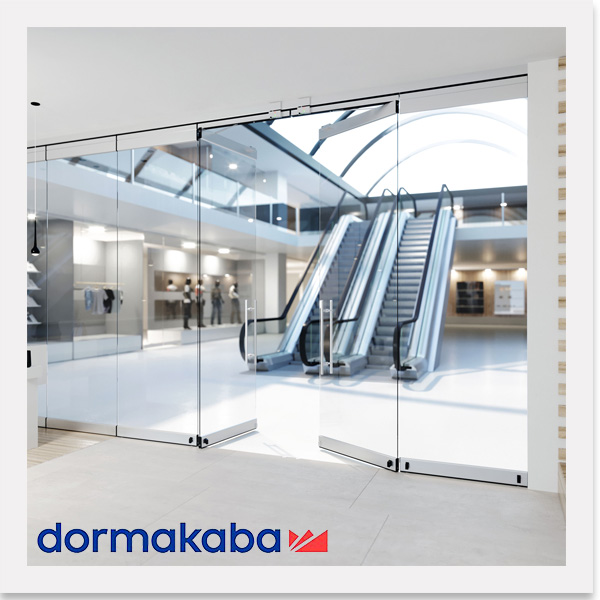 HSW EASY Safe
The HSW EASY Safe sliding glass wall stands for high transparency and safety during use. In this toughened-glass assembly, the panels create a thorough, transparent surface – without any lateral frames. Whether it's straight or angled pathways – they adapt to your personal needs and are suitable for modernizations and new constructions.
The new door rails allow for effortless and time-saving installation and can even hold laminated safety glass thanks to proven Clamp & Glue technology
Easy and quick installation
Easy and secure to use
More planning freedom and security
HSW FLEX Therm
The HSW FLEX Therm horizontal sliding wall system is a good choice wherever greater temperature differences must be separated from each other. Thanks to its easy latch operation on the pivoting/sliding panel, the HSW FLEX Therm makes it really simple to switch the panel function in an instant. All other function elements are invisibly integrated into the re-designed, linear frame system.
Energy efficiency through improved thermal separation
Switch from sliding to door functionality with a simple grip
The framed panels have a linear design with control element visibility reduced to a minimum