DORMAKABA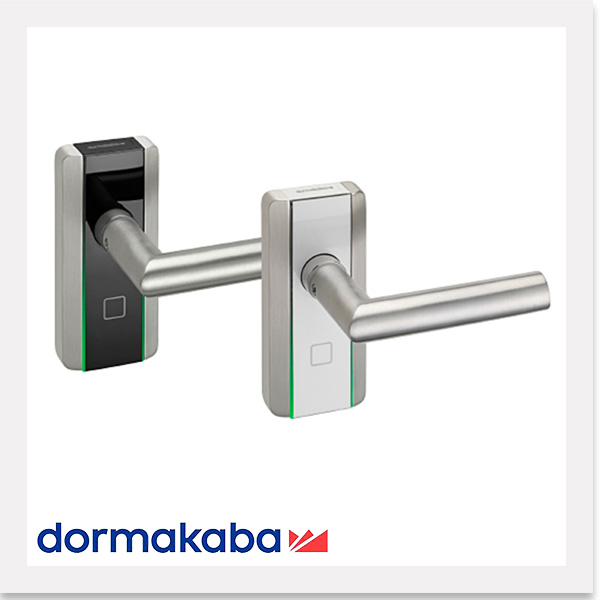 C-lever compact
Open your doors in a natural way: just present an authorised access medium to the c-lever and a green light appears on the digital light unit – then you open the door as usual with the lever handle. Set your access rights and change them quickly and flexibly whenever you need, operate your sytem in standalone, remote or online mode.
EN 1634-1 or BS 476: Part 22:1987
BS EN 1363-1:2012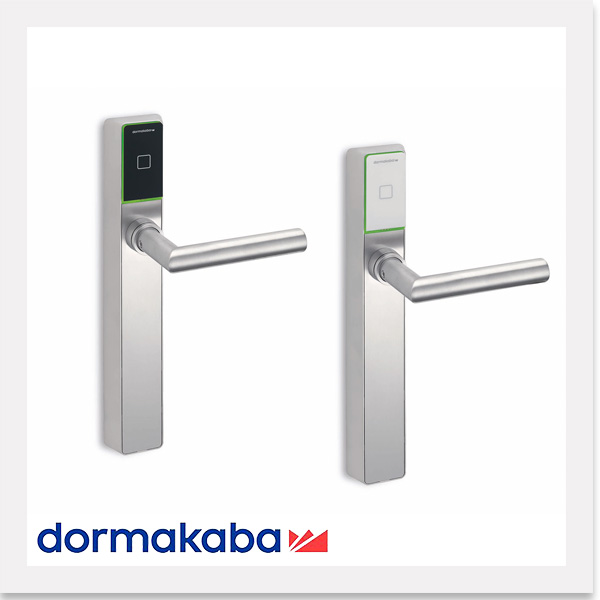 C-lever Pro
Electronic fittings – door design and security for your door
The quality materials meet high standards in terms of robustness, weather resistance and security. In addition to offering protection against intrusion and fires, the c-lever pro can be used for emergency exits and escape routes.
You can control access precisely for an almost unlimited number of users according to specific places and time periods. You set access rights and can change them quickly and flexibly, in standalone, remote or online mode. Furthermore, you can grant access rights to smartphones so that they may be used as access media at the door.
BS EN 1634-1:2014+A1:2018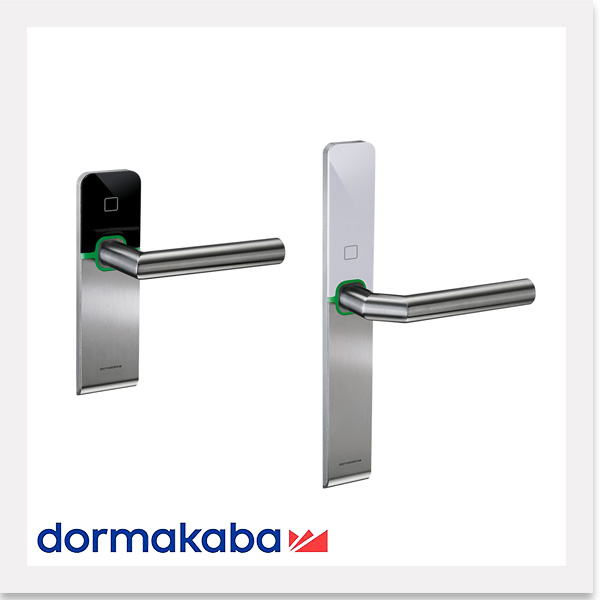 C-lever Air
The electronic door furniture c-lever air is designed as flat as a mechanical door fitting, and lets you control access to the right areas at the right times. Its slim design has already been awarded with many design prizes. The c-lever air is used on inside doors, and it is operated standalone, i.e. no wiring is required within the door because it runs with two standard batteries. Choose one of our system solutions suitable for you, depending on your requirements like the number of users and doors.